Welcome to 2S AUCTIONEERS
For all your Auction Sale Needs!
At 2S Auctioneers, we take great pride in delivering you the exceptional experience your Auction Sales deserve. Proudly serving Indian Head and the surrounding area for over 30 years, we have an experienced team boasting strong levels of auction knowledge across Agricultural, Industrial, and Livestock!
Give us a call to work with us today!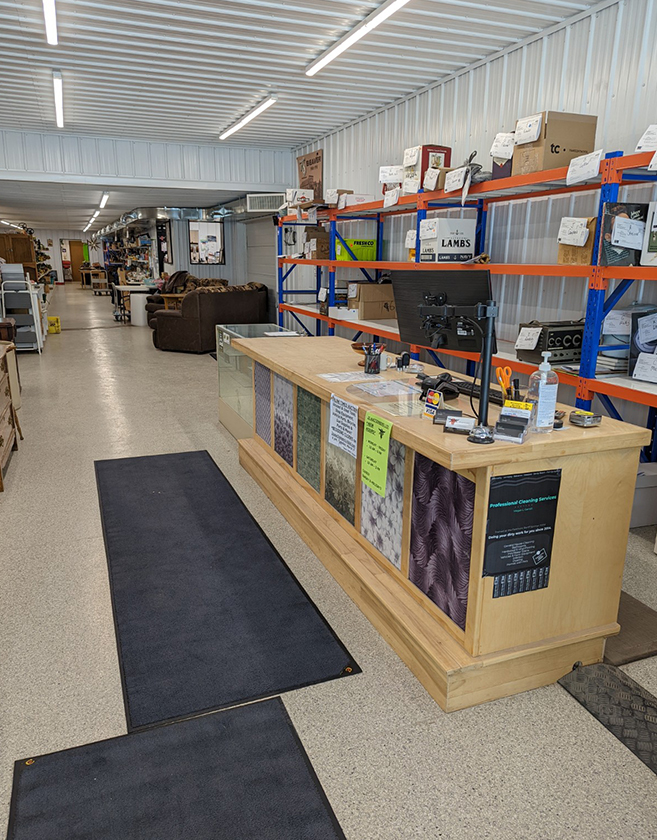 Small Items
We will not be accepting "small item consignments" (household items, etc.) until further notice.
Please contact
Brad at (306) 551-9411
to consign.
Auction House Hours
NEW! Monday to Friday 10 to 6 pm
Saturday 10 am to 3 pm
CLOSED Sundays & Holidays
NEW LOCATION:
506 Dewdney Street, Indian Head, SK
Consignor Commission Rates
| | |
| --- | --- |
| Selling Amount per Lot | 2S Commissions |
| $1.00 to $5.99 | 100% |
| $6.00 to $200.99 | 30% |
| $201.00 to $500.99 | 25% |
| $501.00 to $1,000.99 | 20% |
| $1,001.00 to $5,000.99 | 15% |
| $5,001.00 to $10,000.99 | 10% |
| $10,001.00 to $50,000.99 | 7% |
| $50,001.00 and up | 5% |